Yu Youhan (b.1943) is one of China's leading artists and a pioneer of contemporary art in China. He first came to international prominence in the early 1990s as a seminal contributor to the painterly genre known as Political Pop. Before then Yu had already established a significant profile in China during the 1980s as a ground-breaking maker of abstract paintings combining aspects of western modernism with traditional Chinese approaches to image-making.
Since the 1990s Yu has worked through a succession of styles, including hybrid figurative and landscape painting, before returning to the abstract style he first developed in the 1980s.
This extraordinary diversity has lead Yu's work to be presented at numerous international exhibitions. In 1993 he was one of 14 Chinese artists to show at the 45th Venice Biennale, the first time contemporary Chinese art had been presented at the festival. In the same year he was included in the ground-breaking exhibitions China Avant-garde, , first shown at the Haus der Kulturen der Welt in Berlin, and China's New Art, Post-1989, which debuted at the Hong Kong Arts Centre and later toured North America. These, among other large-scale survey presentations of the early to mid 1990s are credited with first exposing overseas audiences to China's surging new art scene.
This fully illustrated monograph, the first yet published on Yu Youhan, is made in close collaboration with the artist and draws on primary documents and exclusive first-hand interviews to place the artist as a major critical commentator on the shifting political, socio economic and cultural circumstances of contemporary art practice both within and outside China.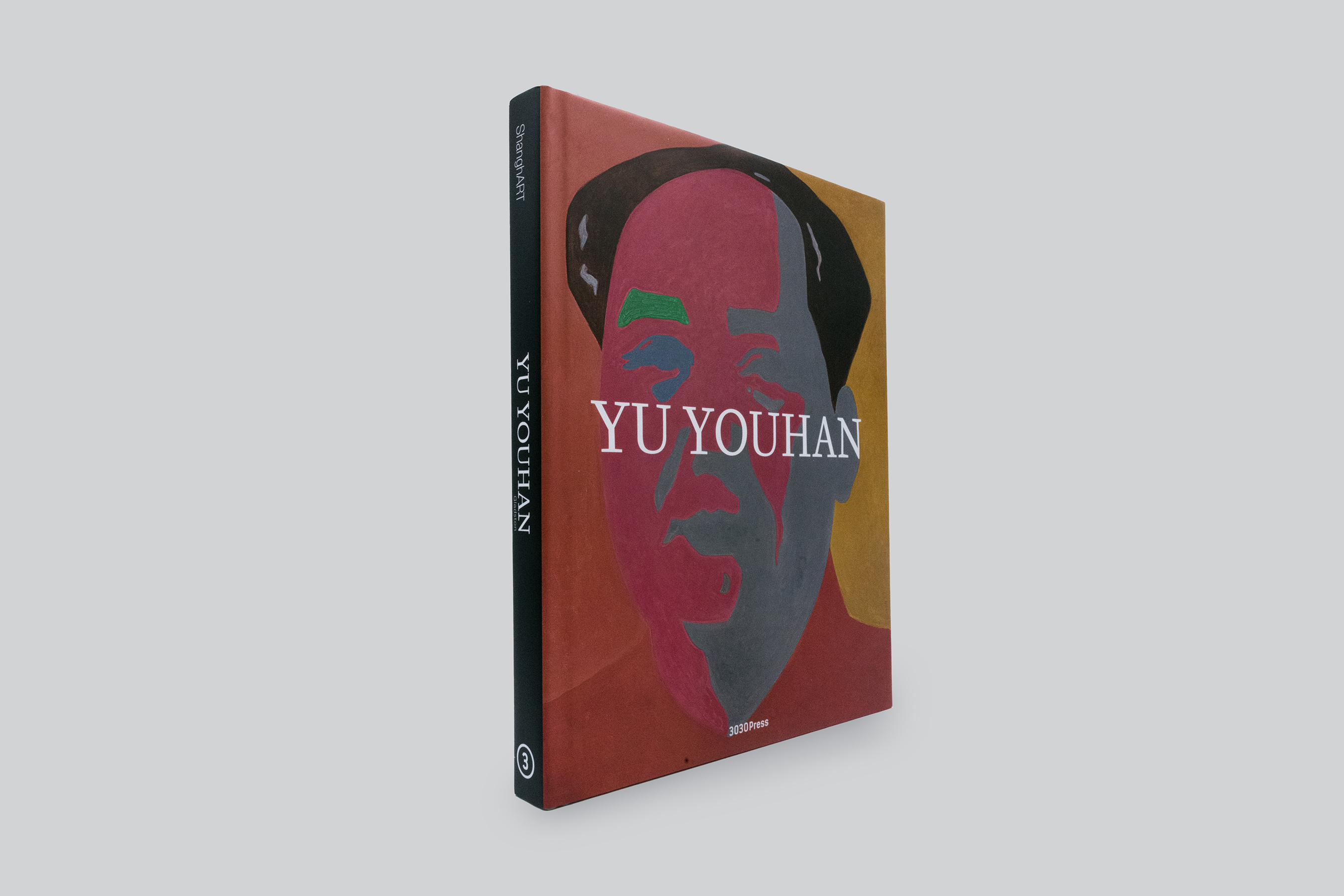 Yu Youhan by Paul Gladston is published by 3030Press in association with ShanghArt Gallery, Shanghai.